Air Fastener Inc. is the leading Industrial Fasteners supplier in Carrollton TX.
Industrial Fasteners
Nails, Staples, Srews, Pneumatic Staple Gun, Pneumatic Nail Gun, and much more.
We not only supply fasteners; we offer technical assistance, customer service, experience, and reliability. We work with manufacturers to deliver the most cost-effective and reliable fasteners in Carrollton, TX.  Visit our store today.
What Are Fasteners?

Fasteners are universal components, hardware devices used for non-permanent linking of two or more objects together. When we say a non-permanent joint, we mean that it can be removed or dismantled, without destroying or damaging the fasteners. Fasteners are everywhere in our house. They're holding the chair you're sitting on, the table you 're eating on, the car you 're traveling in.  Fasteners protect every inch of what you see and use.
Types of Fasteners
There are various kinds of fasteners, more than you can imagine. For anyone who works with fasteners, each of them is unique and can be easily identified and used. Here are the fasteners most widely used in our daily life and we have in our Carrollton TX store.

Nails
The most common way to hold wood to wood is a nail.  We supply nails that are made of aluminum, brass, nickel, bronze, copper, and stainless steel.  We supply galvanized and hot-dipped nails too.
2″ Finish Nails
Finishing nails are smoother than ordinary nails and have a small head. Often, used to install and trim panels where you don't want to show the nail head.
3″ Clipped Head Framing Nails
It has a small portion of the head clipped to form a D shape. It is usually used by workers to speed up the project you are working on.
Roofing Nails
We are available with roofing nails with a much larger head than the regular nails. It helps prevent damage to the asphalt shingles. The roofing nails hold tile and paper to the wood baseboard.
Staples
A staple comes with a two-pronged fastener, typically metal, used to link or tie together materials.  Air Fasteners Inc. sells staples used
for masonry, roofing, corrugated boxes, and other heavy-duty applications with a hammer or staple gun.
Crating Staples
Most crafting staples are used for attaching and holding the fabric to wood.  Some can be used to hold lighter wire to wood in home construction.
Upholstery Staples
Used to build upholstered furniture this fine wire 20GA to 22 GA staple is used in most shops.  Depending on the fabric type you can adjust the staple gauge.
Lathing Staples
Lathing Staples are designed for construction stapling applications. The staples are from 16GA-18GA and 1″ to 2″ in length. Our Pneumatic 16-Gauge 1 in. Crown Lathing Stapler is one of the most popular sellers each year.
Screws
Screws provide more strength and power to hold than nails. Screws are replaceable if needed. We offer screws with different coatings to prevent rust and corrosion.
Drywall Screws
Drywall screws have been the traditional fastener for securing drywall sheets in whole or in part for wall studs or ceiling joists.  With 1/2-inch drywall panels, use 1-1/4 or 1-3/8-inch screws and try 1-3/8-inch or 1-5/8-inch screws when working with 5/8″ drywall.
Roundhead Screws
A roundhead screw is available in two types: partial-tapping and self-tapping roundhead screws. A partial is used for soft metals and self is used for heavy-duty work. Both types are available in plain or Phillips headshot.
Wood Screws
Wood screws are made of materials like steel, brass, nickel,
and many more. A wood screw is used in places where there is a chance of corrosion.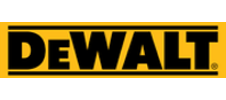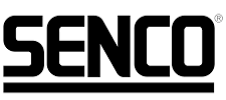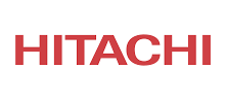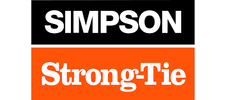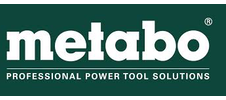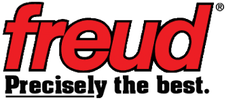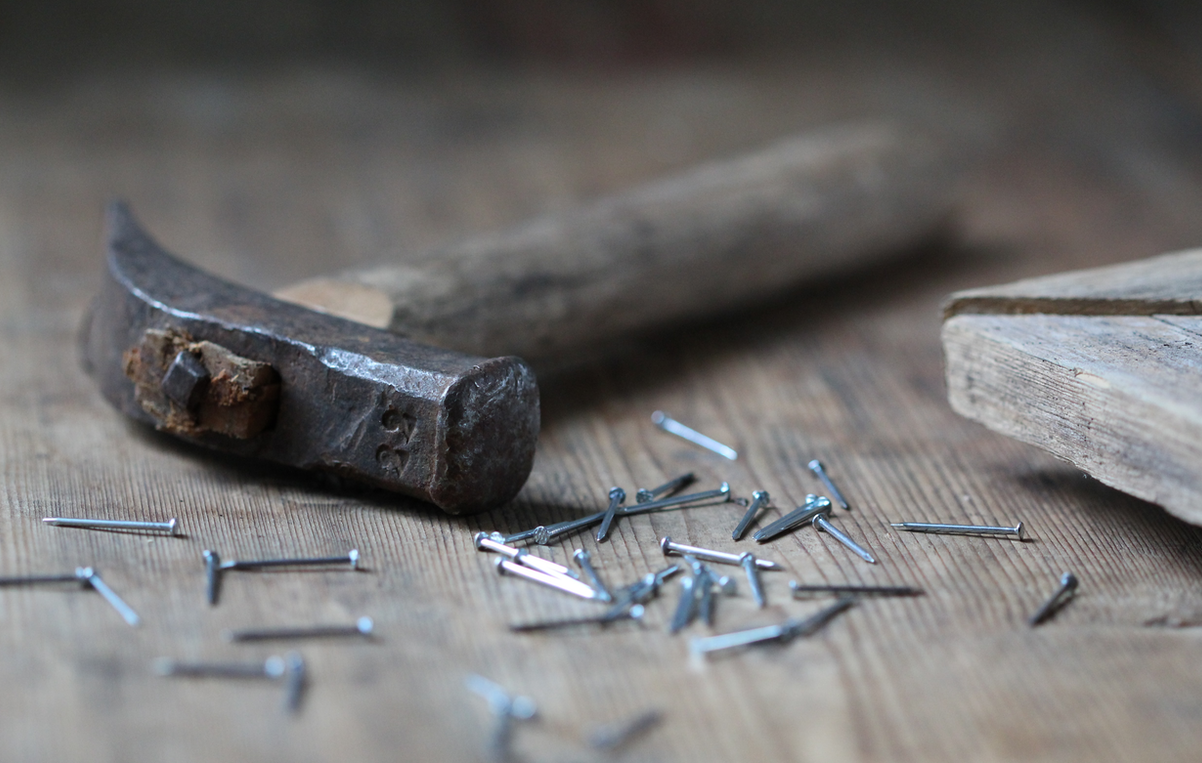 Do you sell pneumatic staple guns?
Air Fasteners Inc. offers a full line of pneumatic staple guns with staples. Visit our store to see the collection.  For more information please follow Industrial Supply.
Do you sell pneumatic nail guns?
Yes, we do sell pneumatic nail guns.  Stop by our store in Carrollton Texas and see our entire selection of nail guns and supplies.