Air Fastener Inc. is the leading Industrial Power Tools supplier in Carrollton TX.
Power Tools
We service and sell Makita, Senco, Dewalt, Simpson Strong-Tie, Metabo, Hitachi, Spotnails, Freud, Indasa.
Power tools are devices that make use of electricity, compressed air, and combustion. They help you to do numerous jobs that can't be easily done with traditional tools. Because of their numerous features, power tools are used in home-based applications and industries such as manufacturing, construction, etc. Visit our store today to see our entire power tools line-up.
Stationary vs. Portable
Stationary power tools are famous for their precision, smoothness, and strength, while portable power tools are known for their high-energy efficiency, long lifespan, low weight, and low heat generation.  Table saws are an ideal example of the stationary power tools, and they have a circular blade that's placed above an arbor and connected to an electric motor. They are powerful for cutting big wood pieces and even for doing repetitive cuts. The most widely used portable tools are Chainsaws.
Electric vs. Cordless Power Tools
Electric conduit benders are one of the finest examples of power tools that have an electric cord. The installation process is very straightforward. They will assist you in bending a pipe and conduit in order to meet the installation requirements you're seeking.
Impact wrenches are the best example of cordless tools.  When you need a high-torque output wrench with a low impact on the user.
Usage Category
Power tools have a commonplace in factories, workshops, and even houses for use in do-it-yourself projects. Due to their big-scale use in home-based and industrial applications, they can be categorized based on usage.
Drills
Drills are motor-dependent. You'll find here both stationary and cordless drill press. One big benefit of handheld drills is you can fit them with adapters. It makes them powerful in driving a screw, and also serves as sanders.
Saws
Saws are known as common cutting tools and both stationary and handheld.
 Electric Screwdrivers
Electric Screwdrivers are all-purpose power tools designed to help workers more efficiently.
Grinders
Grinders and vibrators are cutting tools with the assistance of a machinery wheel.
Sanders
Sanders and Polishers are ideal for smoothening surfaces. Polishers with ergonomic design and low weight are ideal for use on all kinds of surfaces.
Nibblers
Nibblers are best to cut sheet metals with little distortion.
Cutters
Cordless multi-cutters are ideal for those seeking power tools with high-running time and power to cut sheet metal.
Impact Wrenches
Impact Wrenches are versatile tools widely used in car repair shops and construction. Makita impact wrenches are popular for their slim design and compact weight.
Heat Guns
Heat guns are used for paint stripping or drying in factories and workshops.
Power Mixers
Power mixers come in handy in stirring resins, adhesives, and paints within a short period of time using high speeds.
Nail Guns
Nail guns are ideal to drive nails into wood or any material when a standard handheld hammer is not efficient enough. The equipment is driven by compressed air – also called pneumatic or electricity or flammable gasses.
Specifications and Purpose of Power Tools
To get the best out of power tools, you must consider accessories available. For instance, an adjustable side handle will assist you out in drilling control and stability. And the accessories to look for, chargers, cases, spare batteries, etc. Also, you should focus on the kind of job you'll be doing using it. If you're chipping, then a demolition hammer is best. For drilling and chipping, a combination hammer is a better choice.
Power and Wattage
Voltage ratings between 4 and 8 volts are apt for light-duty work. Power tools with 12-18 volts are best for home applications. High-powered models are ideal for use in heavy-duty work. The high powered models have additional weight and need a bigger battery to work.
Capacity
 Drills up to seven mm capacity are ideal for light work while ten mm is best for home applications. The ones with thirteen mm or above are ideal for the heavy-duty job and can be used in several applications.
Power Tools by Industry
Construction
Drills, hammers, polishers, and sanders are commonly used in construction and demolition of buildings.
Automobiles
Power tools like polishers, grinders, and drills are used in several different phases of the manufacturing procedure in the automobile industry.
Mining
Saws, drills, and grinders are used in several different phases of the mining industry.
Petrochemical
Impact wrenches, angle grinders, sanders and polishers, and pulse tools are commonly used in offshore and onshore locations in the industry of petrochemical.
Logistics
Nibblers come in handy for packaging which is an important part of the logistics and supply chain management process.  
Please visit our store in Carrollton TX to see all of our quality power tools at great prices.  We also offer service and repairs on all brands sold.  For more information please visit Industrial Supply.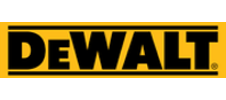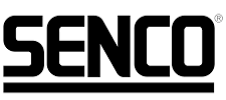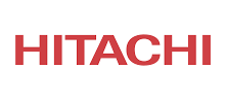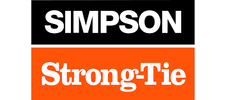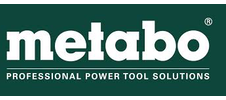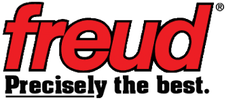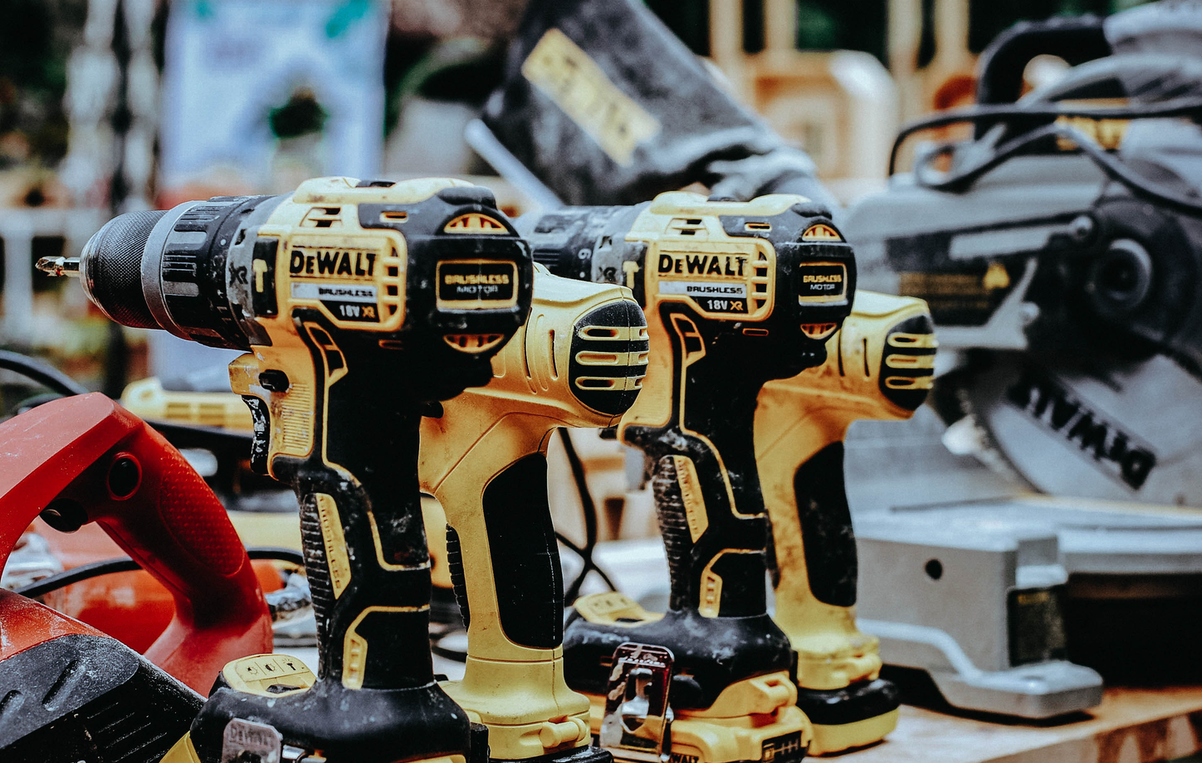 Do you sella 14 gauge Nibbler?
We sell Dewalt DW898.  Call us for a quote or stop by the shop.  For more information please follow Industrial Supply.
Do you sell impact wrenches?
Yes, we sell the Makita XWTO8Z;
18V LXT® Lithium‑Ion Brushless Cordless High‑Torque 1/2″ Sq. Drive Impact Wrench, Tool Only.
Stop by our store in Carrollton Texas and see our entire selection of nail guns and supplies.