Safety Equipment Suppliers
Air Fastener Inc. is one of the leading safety equipment suppliers in Carrollton TX.

Safety Equipment
Gloves, Head Lamps, Hard Hats, Safety Glasses and much more.
Air Fasteners Inc. knows how important it is to keep everyone safe while working on DIY projects or large construction contracting sites.  We are the leading safety equipment suppliers in Carrollton TX and beyond. We have a wide range of personal protective equipment including; gloves, safety glasses, and headlamps. Visit our store in Carrollton TX today.
Gloves
Never take your hands for granted. Can you imagine trying to work without your hands? Hand injuries include cuts, burns, fractures, amputations, nerve damage, and skin rashes. Skin irritation, rashes, and even poisoning can result from handling chemicals without gloves.  Gloves can protect hands from:

*Knives, sharp edges, splinters
*Chemicals
*Blood and bodily fluids
*Excessive vibration
*Hot objects
*Electricity
*Extreme cold
Glove Use and Care
Use the right size and fitted glove to give you the ability you require.  Clean your hands and use gloves.
Clean or discard tissue and leather gloves timely.  If you are sensitive to latex or have a latex allergy, do not use latex gloves.  Replace gloves when cuts, tears, holes, or defects are present.  Make sure gloves are appropriate for the job — do not use liquid chemicals for leather or cloth gloves.
Safety Glasses
Eye protection is crucial and a must on a large scale construction site or a DIY home improvement job.  Air Fasteners Inc. carries a large selection of safety glasses to keep your workers protected and on the job site.
Common Workplace Hazards
Workplace hazards include physical, chemical, and biological that can be protected from safety glasses.
*Metal or wood splinters if you are using power tools.
*Flash injury while welding.
*A foreign object or blunt force trauma.
*When cleaning chemical spills.
Using Protection Is Always A Good Idea
During recreation, the biggest damage for eye injury is around fireworks.  During welding, it protects your eye from the flash.  Always use the fitted safety glasses, depending on your workplace.  Preventing eye injury always saves your time and money.
Worksite Safety Equipment
We provide Safety equipment, including items such as protective helmets, eye protection, and hand protection.  Let's explore some commonly used equipment on worksites and their benefits:
Hard hats or headlamps at worksites are popular. Hard hats should be well fitted; too large or too small are inappropriate for use.  Headlamps will help workers see in low light or dark environments.  Air Fasteners Inc. is the number one rated Safety Equipment Suppliers in Carrollton TX.  Visit our store today and save on of your Industrial Supply.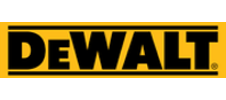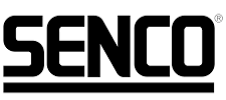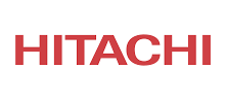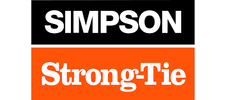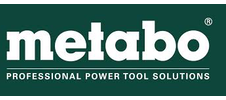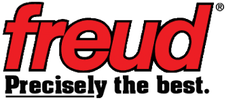 Safety Equipment Suppliers-F.A.Q.
Do you sell a hard hat headlamp??
Air Fasteners Inc. offers a full line of Hard Hat Headlamps.  Call us at 972-245-2411 for a quote.
Do you sell full brim hard hats?
Yes, we do sell full brin hard hats.  Stop by our store in Carrollton Texas and see our entire selection of hard hats.